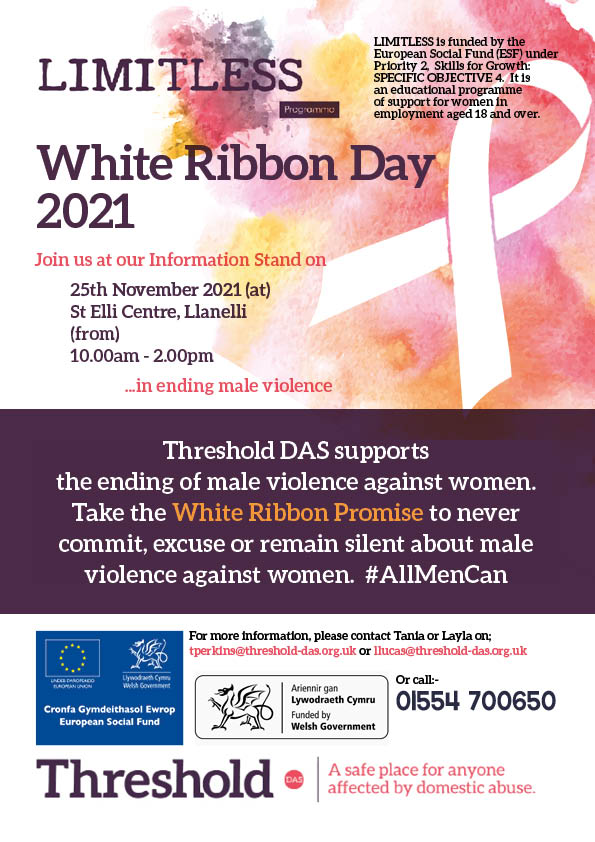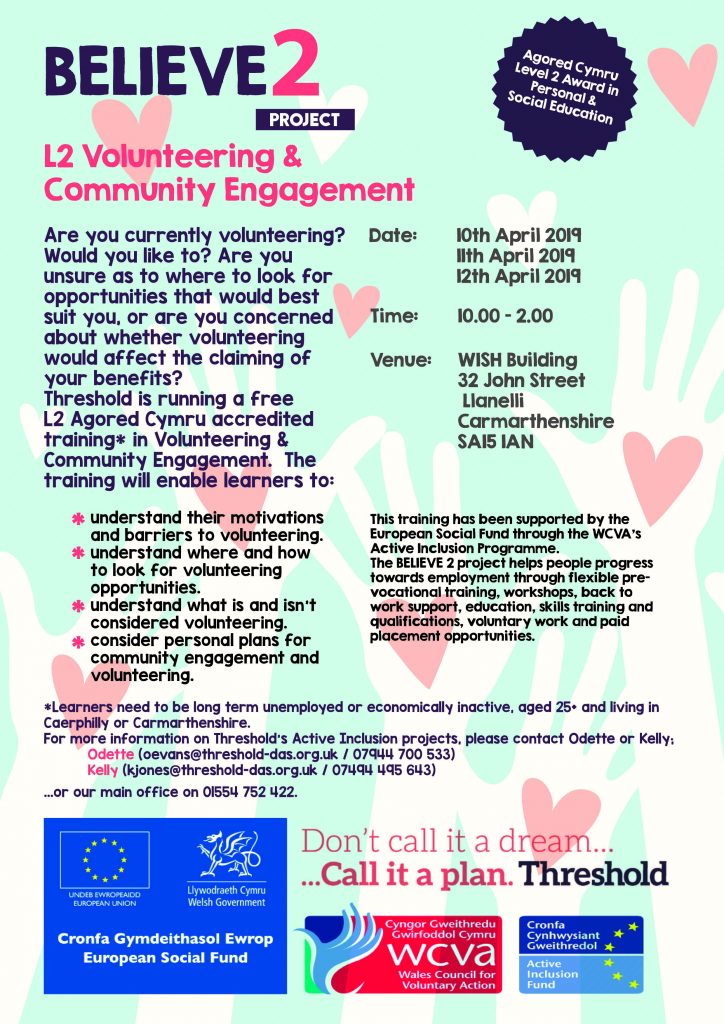 We have a range of events going on each month! Be sure to keep an eye out for some brand new events in the very near future!
Impact Report 2016 – 2017
Take a look at the work we've accomplished this year by reading our Impact Report!
For information on past events please look at our newsletters below. To access the current newsletter or to see our previous newsletter then click the links below!